The timing of our Yom Hashoah event has changed due to a schedule conflict.
Updated details will be available by 5:00 PM today, Tuesday, May 3rd.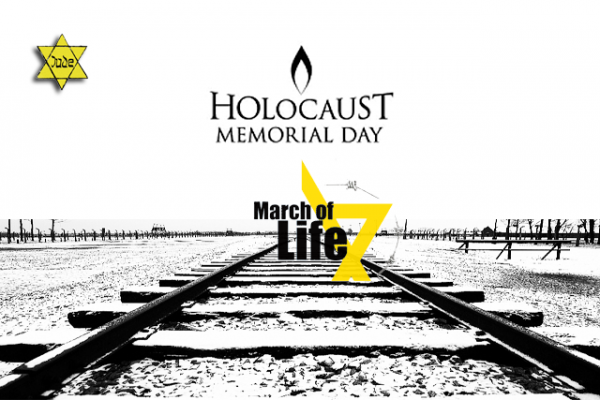 Wednesday, May 4th
Yom Hashoah 2016 – "They Did More Than Pray: Orthodox Rescuers"


The Stories of American Orthodox Jews who saved their brethren from near total annihilation is yet to receive public recognition and honor. The Vaad Hatzalah, based in New York, operated a network of agents and branches from Switzerland to Slovakia. Breaking religious and civil laws, these heroic men and women snatched 1000's of Jews from the claws of Himmler himself! Rescue Activists, Rav Kotler, Kalmanowitz and Silver stopped at nothing to save a life. They believed that action was needed… even stronger then prayer.